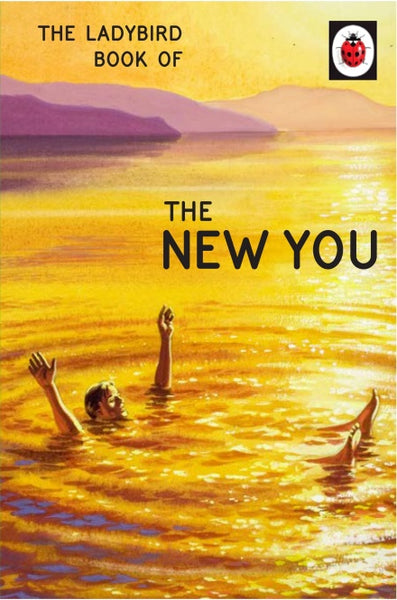 Ladybird Books
The Ladybird Book of The New You
The essential guide for those looking to reinvent themselves starting next week, next month or next year . . .

"Stella spent £190 on make-up designed to achieve that 'no make-up ' look.

She had a promo code for the website, so has saved herself £10 on looking as though she has spent nothing."
-
"Duncan has spent the last two years since separating from his ex-wife working out.

He tweets a selfie from the gym every day, with a message like 'Swole AF #ripped'.
He has nine Twitter followers. Even the corporate account for Holland and Barratt has unfollowed him."