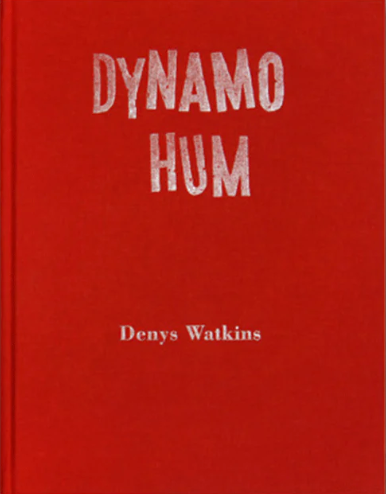 Denys Watkins
Dynamo Hum
DYNAMO HUM is an artist book by Denys Watkins, featuring his paintings from 2004 to 2016.

Here he turns his multifaceted interests to creating a book as an art statement.

The book presents an enticing and rare glimpse into the practice of an artist whose work bridges several generations yet remains undeniably in the present.
Contributors:
Matt Blomeley, Anna Miles, Francis McWhannell, Allan Smith
Publisher:
Rim Books with Bath Street Arts Trust
Design:
Jonty Valentine
ISBN:
978-0-9941306-5-5
Details:
96pp, case-bound hard-cover, 43 colour plates, 235 x 305mm